Congratulations Hillary and Chris on your Marriage!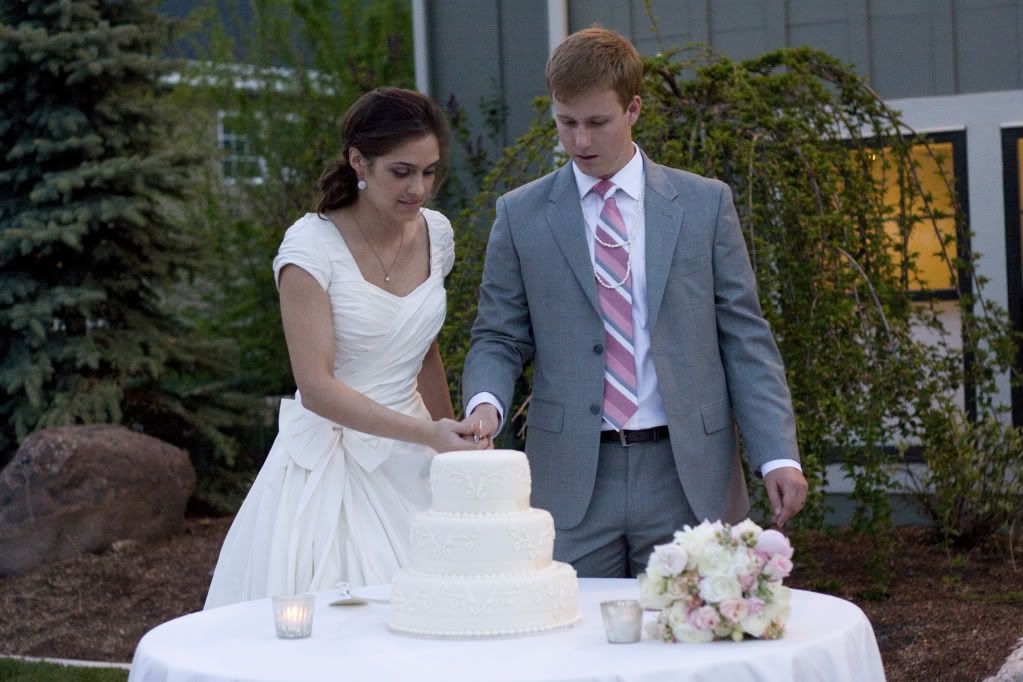 This is my stunning cousin Hillary. I'm so happy for her, she got married this last weekend. It's so cool to be a part of my Big, Fat, Mormon Family. We are always there for each other and know our cousins as if they were brother and sister instead of just cousins. It's always a party when we get together and this past weekend was no exception.
I'm so grateful to be able to celebrate momentous occasions with the ones I love. I'm grateful to be able to be with my family forever through God's plan of happiness.
I'm also grateful to celebrate my mother this weekend for Mother's Day. A blog post all about it will soon follow.
Welcome to the family Chris!